HCLC is one church with two locations and you are welcome at either!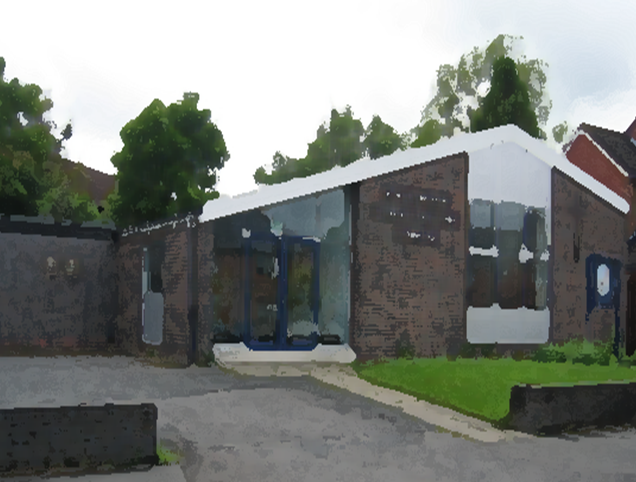 We have our church building - Hollywood Christian Life Centre - on Simms Lane which we use during the week. Our Pastor's are based there, and most of our midweek events happen there.
Monday Club 6pm - 7pm - Restarts Monday 13th September (Club for Primary School Age Children)
Coffee Morning - Thursdays 10.00 - 12.00
Foodbank - Mondays 1.30 - 2.30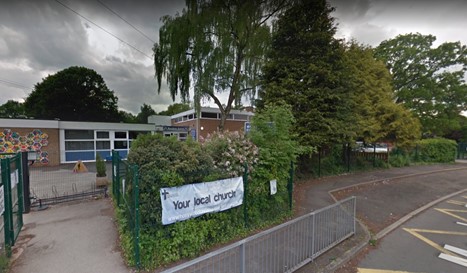 Our Sunday Service happens at Meadow Green Primary School on Meadow Road.
Sundays 11.00am til around 12.30am